Fresh Meat, Fruit and Vegetable Recipes
The healthiest, tastiest bite for your favorite pet!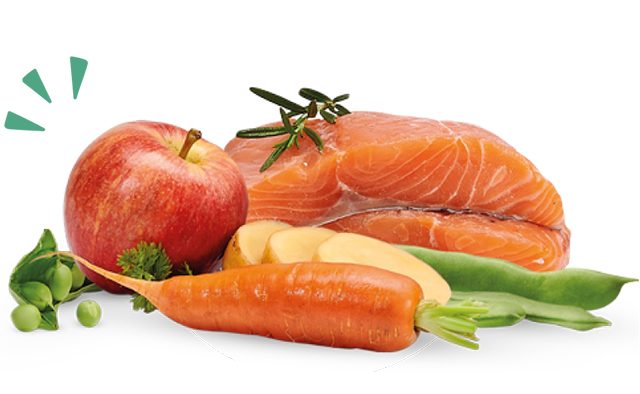 Recipes with
100% natural ingredients
All the recipes Dibaq Sense for dogs and cats are prepared with fresh meats as first ingredient, exotic fruits and fresh vegetables. We cook for your pet with great care, like at home. From Segovia, to the world.
Why do our recipes stand out?
Sustainable recipes
Our commitment is to local agriculture, livestock and industry. We try to make our ingredients be of proximity to reduce the C02 carbon footprint and we take care of the planet.
Fresh meat as first ingredient
Dibaq recipes are made with fresh meat as a first ingredient. In order to maintain all its nutrients and taste intact.
Fresh Fruits and Vegetables
We cook with fresh fruits and vegetables. We combine the best ingredients and their properties to offer the most complete and nutritious recipes with an explosion of flavor.
Dibaq Sense DOGS
See Products >
Dibaq Sense CATS
See Products >